We strive to be a trusted partner to our clients​.
The essence of our business is our ability to empower the investment success of our clients; this is captured in our brand promise 'Your success. Our priority.' We strive to provide our clients with value for money and a level of service that meets or exceeds their expectations.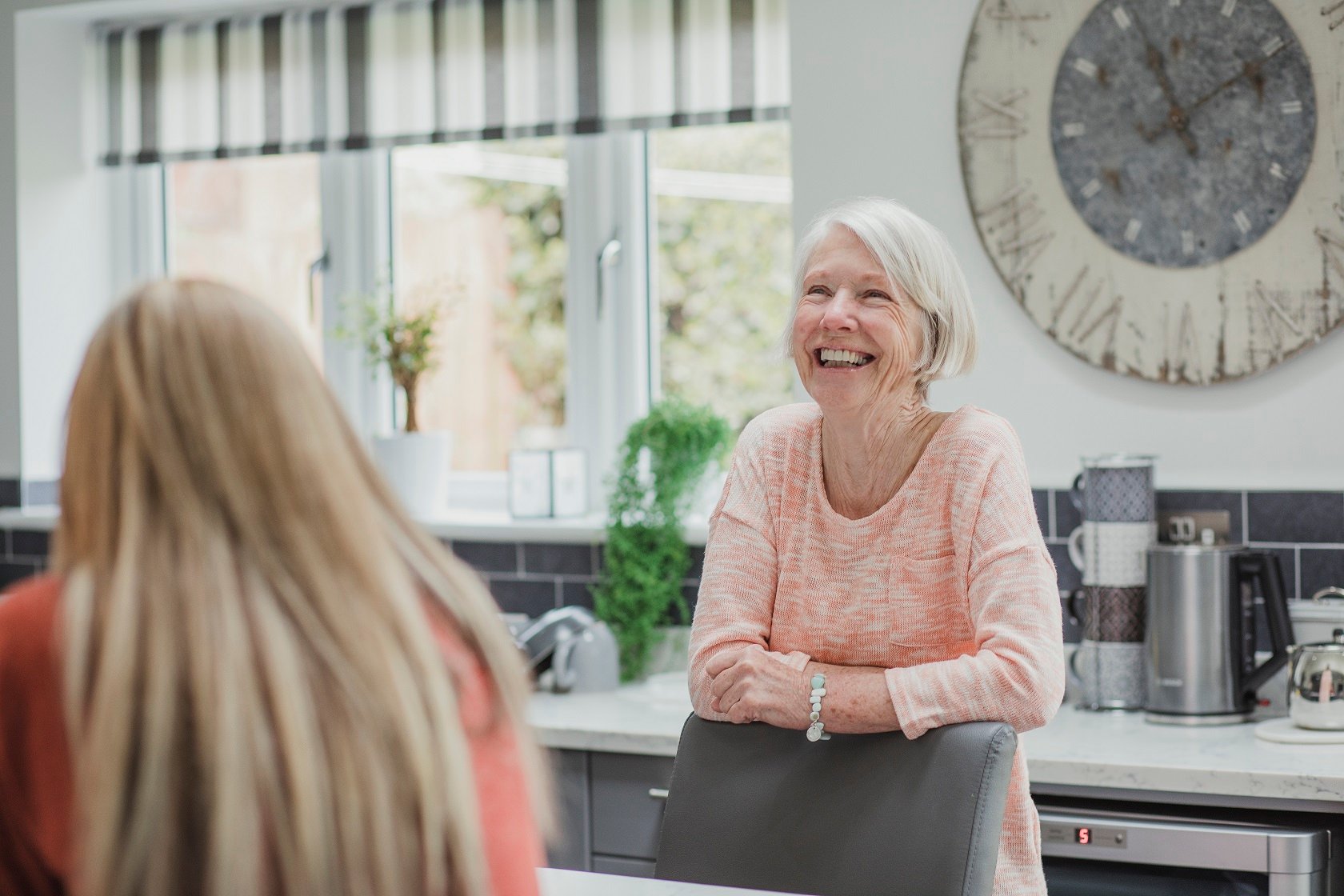 There are three core things we do that are crucial for all clients:
Act in line with our values of Client Focus, Excellence, Integrity and Respect
Provide sustained excellent risk-adjusted investment performance, net of fees
Ensure we maintain the infrastructure to support our clients, protect their assets and provide an excellent level of service, including administration, oversight, client transactions, information and performance analysis and reporting.
Our management structure and governance ensure we have a rigorous, efficient and effective operating model and are able to protect the interests of our clients and end-customers (the ultimate beneficiaries of the funds we manage). They also support effective engagement and challenge at all levels of the business and promote a strong culture.
In EMEA, our key senior management and decision making forums are the Business Management Committee (BMC) and the Risk and Controls Committee (RCC). The BMC and RCC ensure all affairs of the business are cohesively managed and client interests and potential financial implications are considered by our most senior leaders. A series of cross-functional Advisory Groups facilitate engagement, ensure advocacy and support cross-functional decision making at all levels. These include the Diversity and Inclusion Group, Environmental Advisory Group, Product Advisory Group, Talent Advisory Group and Culture and Conduct Advisory Group. The role of the Culture and Conduct Advisory Group includes ensuring that the organisation upholds its focus on appropriate employee behaviour relating to the client and customer, risk, conduct risk and our Values-led culture.
Delivering value for our customers
In April 2020 we published our first Value Assessment Report, providing an in-depth assessment of the value provided by the funds in our UK range, according to seven criteria set by the Financial Conduct Authority (FCA). The report covers 57 funds and 435 share classes and finds that overall, Columbia Threadneedle's UK fund range provides Good value. The assessment, carried out and approved by Columbia Threadneedle's UK Funds Board, uses a robust, consistent and repeatable methodology and process that will enable year-on-year comparisons in future reporting.
Columbia Threadneedle welcomes the introduction of value assessment reporting, an important step forward in providing greater transparency across all funds and asset managers in the UK. We believe it will ensure improvements across our industry, including clearer and more specific fund objectives and targets, greater focus on performance after fees and improved transparency regarding costs and charges, all of which will enable customers and their advisers to better measure and compare outcomes across funds and asset managers. Our Value Assessment Report concludes that, overall, our funds provide good value. It also, however, highlights areas where we can do better, and we have identified remedies and are taking action to improve value for customers going forward. Through 2020, we are taking steps to reduce costs for investors and to provide better value for money, including:
Removing performance fees across the UK fund range (from 1 Jan 2020)
Reducing Registrar Fees on 26 share classes for some larger funds, to ensure economies of scale are passed on to customers
Reducing the Annual Management Charge on 55 share classes, where fees were above market relative to competitors
Applying subsidies and fee caps to 32 share classes to ensure customers don't bear excessive fixed costs while the share class is small
Converting approximately 30,000 direct customers into cheaper share classes.
Product innovation and positive impact
Investors increasingly want to address sustainability through their investment choices and we continue to develop our responsible investment product range in response to customer demand.
The Threadneedle UK Social Bond Fund celebrated five years in 2019, a milestone dispelling the myth that investors need to sacrifice investment performance to achieve social impact.
Our European Social Bond strategy matches investor capital to projects with a defined positive social outcome across affordable housing, health and welfare, education and training, employment, community, access to services and economic regeneration and development.
Our UK and global sustainable equity strategies invest in large, small and mid-cap companies delivering sustainable outcomes or progressing towards the delivery of such outcomes in line with the UN Sustainable Development Goals (SDGs).
Our European sustainable infrastructure strategy invests in unlisted European mid-size infrastructure assets and takes a systematic approach to assessing and integrating sustainability across all stages of the investment process, mapped to the UN SDGs.
Our Low Carbon Workplace Strategy (LCW) celebrates its 10th year in 2020. LCW is a partnership with real estate developer Stanhope and the Carbon Trust, that identifies suitable office buildings for refurbishment and turns them into modern, energy-efficient workplaces, while at the same time generating returns for investors.
We are proud to be among a group of peer firms working with The Big Issue to develop a revolutionary mobile-first investment platform, designed to bring social and environmental funds direct to a retail audience for the first time. The Big Exchange will connect individuals to investment funds that make a positive contribution towards people and the planet, with fees among the lowest in the market. Educational content will help customers make better informed investment decisions and a unique Social Passport will enable users to track the social impact of their investments. Visit www.bigexchange.com