Diverse skills and capabilities
We believe Columbia Threadneedle Investments' success is due to our talented people, who bring diverse and complementary skills and capabilities, working together to identify and develop the best ideas and opportunities for our clients.
As an investment manager, we are responsible for managing the financial assets of individuals and families, pension and sovereign wealth funds and corporations around the world. In this important role, it is imperative that our people reflect Columbia Threadneedle's Values of Client Focus, Excellence, Integrity and Respect.
In order for us to achieve our strategic goals, it is critical that we harness and empower the right talent at all levels, including in the leadership team. Columbia Threadneedle Investments EMEA senior leadership comprises the following executives, who are members of the Business Management Committee, our primary decision-making forum.
1382, 1371, 12434, 16009, 10505, 1373, 1374, 1376, 12436, 12427, 1377, 12430, 5946, 12432, 1562
Head of Product & Solutions, EMEA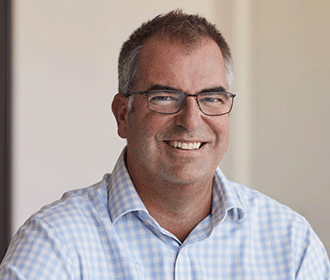 Head of Product & Solutions, EMEA
Richard's key responsibilities are to develop the product strategy and propositions, as well as ensuring all existing products are managed through the product life-cycle.
Chief Investment Officer, EMEA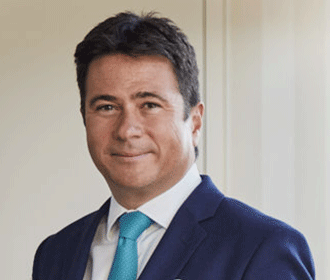 Chief Investment Officer, EMEA
Richard Watts oversees Columbia Threadneedle's investment function in EMEA, working as part of our global investment team and building on our strong established approach and capabilities. He has worked in financial services since 1997 and has a range of investment experience including within fixed income and solutions. Richard is also Global Head of Solutions for Columbia Threadneedle with responsibility for our LDI, fiduciary and other solutions capabilities.
Global Head of Alternatives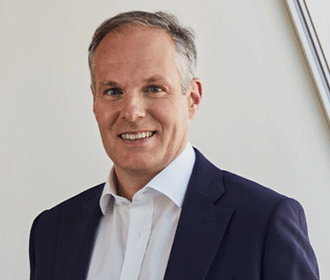 Global Head of Alternatives
Stewart joined the company in November 2021 following the acquisition of BMO Global Asset Management's EMEA business.  He had previously joined BMO Global Asset Management in May 2019 as Global Head of Alternatives and was a member of the Global Executive Committee. Stewart has oversight of a global capability managing more than $47bn in alternative assets which include real estate (both direct and indirect), infrastructure, private equity, Seligman hedge funds and Pyrford.  Prior to entering the asset management industry, Stewart gained extensive experience as an investment banker, where he had a specialist focus on the financial services sector, as well as private equity.
Global Chief Operating Officer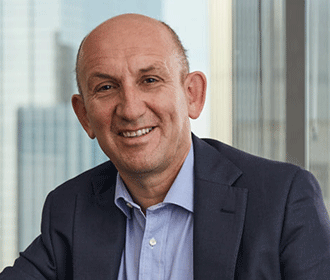 Global Chief Operating Officer
David is responsible for ensuring operational teams and processes consistently deliver within the context of our business, risk management and client service objectives. He joined a predecessor firm in 2006 and has held roles within finance, distribution and operations. Prior to this David worked as an accountant for 17 years.
Chief Executive Officer, EMEA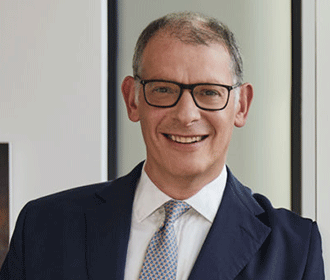 Chief Executive Officer, EMEA
Nick Ring leads the asset management business in EMEA, with oversight of all activities in the region. He is also a member of the Executive Leadership Team at Ameriprise Financial, Inc. Nick has over 30 years' experience in the investment industry across a variety of distribution, product, strategy and general management positions. Nick Ring is also an Investment Association Board Member.
Head of Technology, EMEA & APAC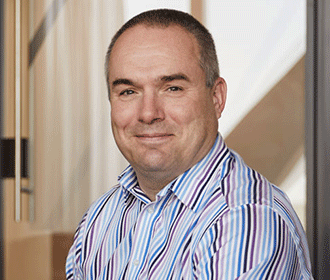 Head of Technology, EMEA & APAC
Neil has overall responsibility for all IT services supporting the EMEA and Asian businesses. He is also responsible for all accounting, client reporting and performance technology globally.
Global Chief Investment Officer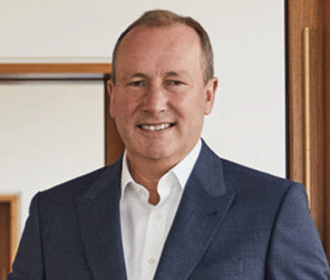 Global Chief Investment Officer
William is responsible for the investment performance for all global investment strategies. In 2021, William assumed his current role as Deputy Global CIO, having previously been Global Head of Equities and CIO, EMEA. At the beginning of 2022, William becomes Global CIO.
Head of Distribution, EMEA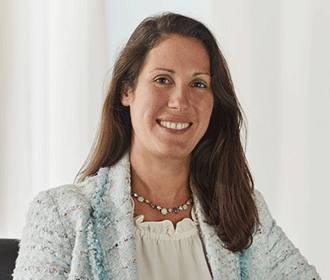 Head of Distribution, EMEA
Michaela Collet Jackson is responsible for our client business as well as driving our commercial growth across all products and client segments in EMEA. She joined the company in 2021 and is also jointly responsible for marketing across the region. Michaela has nearly 20 years' experience in the asset management industry, having held a variety of client and sales roles.
Global Head of Investment Risk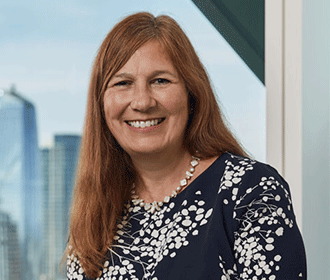 Global Head of Investment Risk
Julie has responsibility for overseeing the independent investment risk management process for all the firm's portfolios and funds. Julie is also chair of the Counterparty Credit Committee and Retail Fund Pricing Committees.
Lead HR Business Partner, EMEA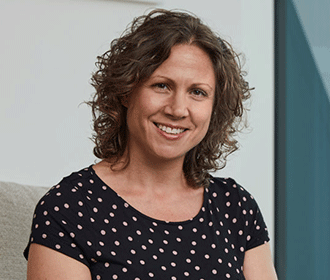 Lead HR Business Partner, EMEA
Jo leads HR Business Partnering and has matrix oversight for Talent Management and Talent Acquisition within EMEA. She provides HR business partnership specifically to the EMEA leadership group and is the regional HR representative on EMEA governance committees and leadership groups.
Head of Finance, EMEA and Commercial & Operations Director, Real Assets, EMEA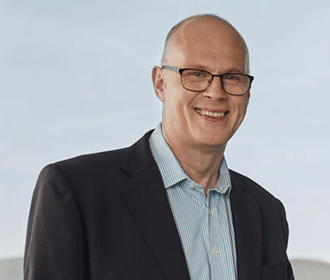 Head of Finance, EMEA and Commercial & Operations Director, Real Assets, EMEA
Peter is responsible for the financial affairs of the regulated companies in the UK and is Commercial and Operations Director of Real Assets in the region.
Co-Head of Global Operations and Investor Services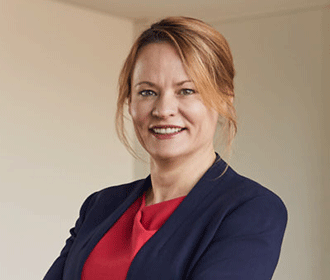 Co-Head of Global Operations and Investor Services
Laura is responsible for the strategy and execution of operations across Columbia Threadneedle Investments. Laura has a global functional focus on transfer agency, investor, intermediary and platform servicing, client change, first line risk and controls and leads the business change function.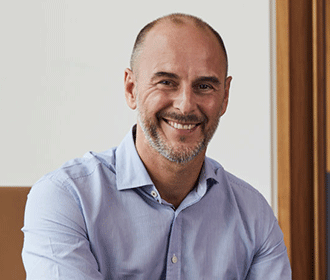 Joe is Head of UK Real Estate at Columbia Threadneedle Investments. He took up this role in October 2020 and is responsible for investment performance and shaping the strategy for the UK Real Estate business.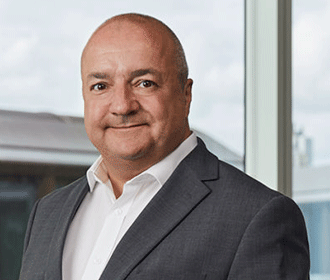 Darrel is responsible for advising the firm and assuring that business policies, procedures and controls are compliant with UK/EMEA regulatory requirements. He leads compliance advisory, regulatory change, compliance monitoring, mandate compliance, trade surveillance, financial crime compliance and reporting functions.
Millions of people around the world rely on Columbia Threadneedle Investments to manage their money. We look after investments for individual investors, financial advisers and wealth managers, as well as insurance firms, pension funds and other institutions.
Columbia Threadneedle Investments has a comprehensive range of investment funds catering for a broad range of objectives.
We offer a broad range of actively managed investment strategies and solutions covering global, regional and domestic markets and asset classes.